Workshop on the Future Directions of Citizen Science


Wednesday 29 May 2013, Royal Society, London
The Kohn Centre at The Royal Society,
6-9 Carlton House Terrace,
London
SW1Y 5AG
Tel: +44 (0)20 7451 2500
Web: http://royalsociety.org/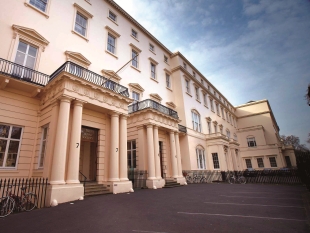 Travel to Venue
For further information and directions please visit the Royal Society Web site.
Event Housekeeping
Dietary Requirements
If you wish to express a particular dietary requirement for the buffet lunch, there is an opportunity to do so on the booking form.
Twitter
Please note, the tag for this event is:
#citsci

You will be able to follow announcements about the event via Twitter (as well as feeds from blogs and websites etc) by searching for the above tag. If you are new to Twitter, please visit http://www.twitter.com and create an account for yourself. We will be using technologies like this frequently, before, during and after the event.