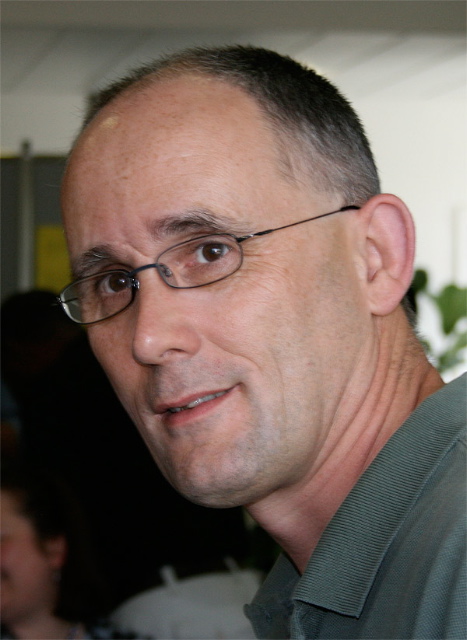 Rob Bristow is a Programme Manager at the Joint Information Services Committee (JISC) where he has responsibility for e-Administration as part of the Organisational Support and User Technology team. Prior to moving to JISC last year he was Information Services Manager at the Graduate School of Education at Bristol University and before that he as Web Manager at Cass Business School.
Rob gave a plenary talk on "Institutional Responses to Emergent Technologies - What JISC is Doing".
Rob can be contacted at <r.bristow@jisc.ac.uk>.